Back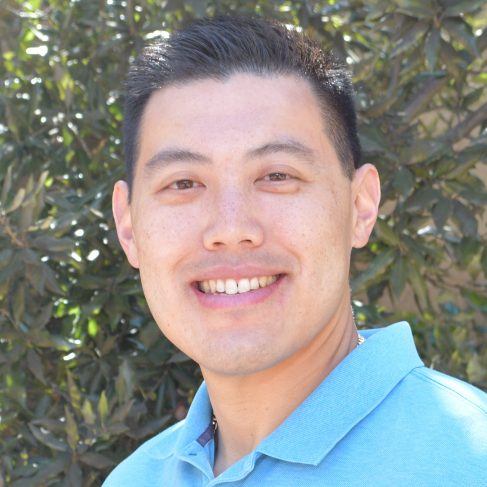 Justin Chen
Co-Founder - PickFu
Biography
As a lifelong technologist and an entrepreneur for the past 16 years, I've always been a fan of making data-driven decisions and it pains me when others make decisions in the dark. That's why my co-founder, John, and I built PickFu.
PickFu is the fastest and simplest way to receive consumer feedback. Want to validate a business idea? Our instant polling service enables you to target a specific audience and get their reactions to logo designs, book covers, business names, product concepts, mobile app icons, business ideas... you name it.
Website
https://www.pickfu.com/
Claim special discounts for Amazon software tools and services.
Don't Miss Out on the Perfect Amazon Event for You
Get the most up-to-date info on the latest in-person events and virtual summits for Amazon sellers around the world.