Back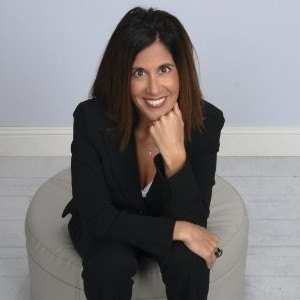 Kelly Fedio
Chief Strategist, President - Elevate Growth Group, One Savvy Life
Biography
Kelly Fedio is president of One Savvy Life, the Redondo Beach, Calif.-based consumer products company she launched in 2014. The company sells outdoor lifestyle products geared for women including infuser water bottles and sling backpacks. Prior to launching One Savvy Life, Kelly practiced law for 10 years. She earned her Doctor of Law degree from the University of the Pacific-McGeorge School of Law.Kelly has indicated that she is an associate to Elevate Growth Group, BrandInc, and 4D Asia.
Claim special discounts for Amazon software tools and services.
Don't Miss Out on the Perfect Amazon Event for You
Get the most up-to-date info on the latest in-person events and virtual summits for Amazon sellers around the world.