Back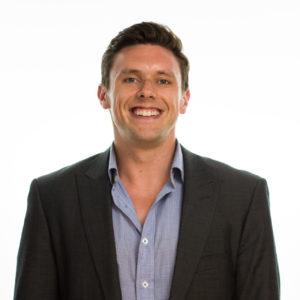 Kevin Keohane
Account Executive - Stripe
Biography
At Stripe, Kevin works closely with companies across Australia and New Zealand—from new startups to the region's largest public companies—to help them run sophisticated financial operations, reach global customers, reduce fraud rates, and improve online conversion rates. Prior to Stripe, Kevin spent nearly a decade at Google and other high-growth tech companies. His experience spans a variety of functions, including Marketing, Sales, Operations, and Business Development. Kevin is a fitness enthusiast who regularly competes in national competitions, such as the Crossfit Open.
Claim special discounts for Amazon software tools and services.
Don't Miss Out on the Perfect Amazon Event for You
Get the most up-to-date info on the latest in-person events and virtual summits for Amazon sellers around the world.