Back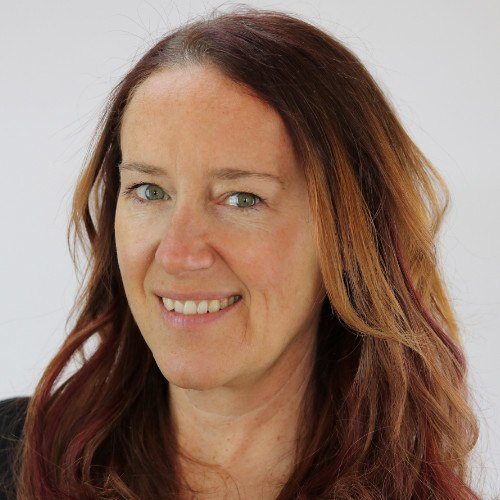 Kirsty Verity
Co-Founder & CEO - REAL Coaching for Amazon Sellers
Biography
Kirsty is CEO and co-founder of REAL Coaching. She has sold over $17M in physical products on Amazon since 2013 and has coached over 1000 Amazon sellers to build their businesses with real results since 2015. She is a Strategic Branding Expert with 20 years of branding expertise and marketing strategies for many household brands. She has hosted and spoken at many eCommerce events, including the ECommerce Launch Summit and SellerCon 2019.
Website
http://www.goteamreal.com/
Claim special discounts for Amazon software tools and services.
Don't Miss Out on the Perfect Amazon Event for You
Get the most up-to-date info on the latest in-person events and virtual summits for Amazon sellers around the world.