Branded by Woman 2021
Event website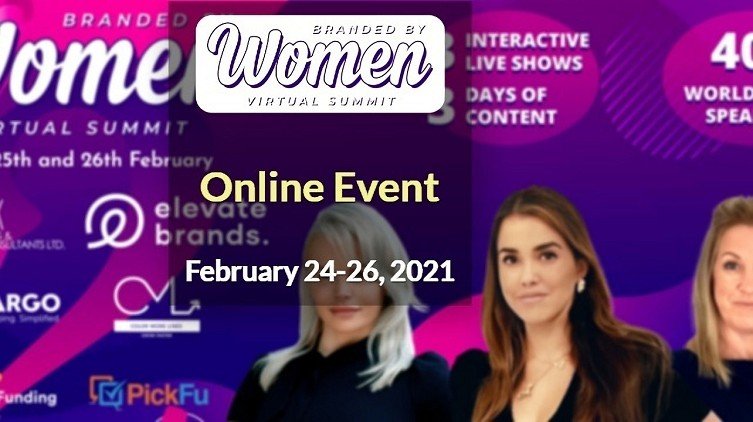 Event

description

Continually inspired by the growing number of female entrepreneurs who are taking on the e-commerce world, this year's "Branded By Women" promises to be better than ever, serving to embolden any entrepreneur – regardless of where they are in their journey.
Branded by Women is a star-studded, 3-day event taking place from the comfort of your living room. Join us Wednesday 24 to Friday 26, February 2021. Though created BY women FOR women, this conference invites ALL dreamers and doers to attend, whether you are in the conceptual phase of your business or looking to scale. Get a fresh take on e-commerce NOW and what the future holds, all from the mouths of amazing female entrepreneurs and marketing experts.


Don't Miss Out on the Perfect Amazon Event for You
Get the most up-to-date info on the latest in-person events and virtual summits for Amazon sellers around the world.