Back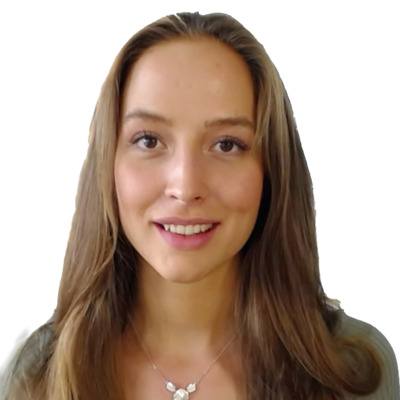 Kristina Mertens
Head of Business Development - Packshack
Biography
Kristina has been working in the eCommerce industry for 6 years. After four years building the international eCommerce services platform Sermondo.com , she transitioned into the logistics and fulfillment industry in July 2022 to help Packshack become a leader in global fulfillment.
Her expertise and interests revolve around logistics and fulfillment, content marketing and SEO, and global expansion strategies. She enjoys exchanging ideas with others at trade fairs, conferences and networking events about "all things ecommerce" and has been heard and seen on numerous shows and podcasts.
Website
https://packshack.com/
Sessions
Claim special discounts for Amazon software tools and services.
Don't Miss Out on the Perfect Amazon Event for You
Get the most up-to-date info on the latest in-person events and virtual summits for Amazon sellers around the world.