Back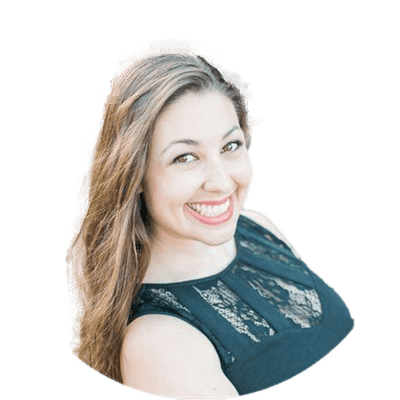 Lisa Kinskey
Marketing and Partnership Manager - GETIDA
Biography
Lisa is the marketing and partnership manager for GETIDA.
They analyze your data, reconcile your inventory, and then their case managers file claims for maximum reimbursements on your behalf.
Website
https://getida.com/
Claim special discounts for Amazon software tools and services.
Don't Miss Out on the Perfect Amazon Event for You
Get the most up-to-date info on the latest in-person events and virtual summits for Amazon sellers around the world.