Back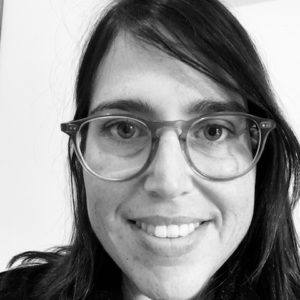 Lisa Shalem
General Manager - Shoes & Sox
Biography
Lisa started her career as an accountant at Deloitte, from there moving to the equity markets, working abroad as an analyst in an Emerging Markets Hedge Fund.

On returning to Australia from living abroad and completing her MBA, Lisa decided to join her family business, Shoes & Sox. At that stage ( in 2010) Shoes & Sox operated 20 locations in 3 states, was not computerized and did not have an online store. In her role of CFO/COO, Lisa lead the computerization and modernization of the business and prepared it for its eventual sale in 2015. When the business was sold to private equity, Lisa stepped into the General Manager role. Over the last three years, Lisa and her team have grown the business to a 90 store footprint including leading the roll out of Shoes & Sox concession stores in Myer ( category ownership) and Shoes & Sox category ownership of the kids footwear category on The Iconic.
Claim special discounts for Amazon software tools and services.
Don't Miss Out on the Perfect Amazon Event for You
Get the most up-to-date info on the latest in-person events and virtual summits for Amazon sellers around the world.