Back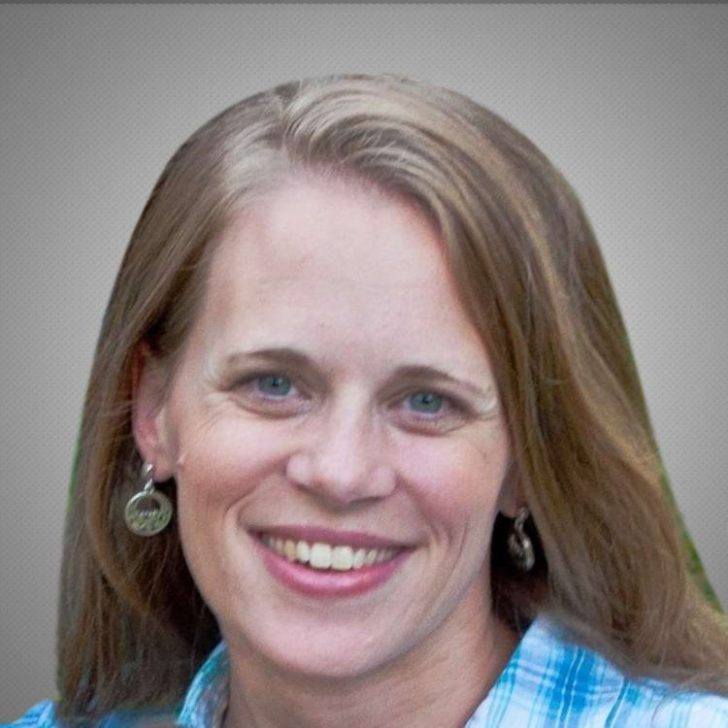 Liz Martin Adamson
VP of Account Management - BuyBox Experts
Biography
Liz Adamson is the owner and lead consultant at Egility, a digital marketing agency dedicated to helping retailers navigate the ever-changing Amazon marketplace and maximize their sales and profits.

Since 2011, Liz has worked with Amazon sellers large and small, from brand new startups to established resellers with thousands of products and millions of dollars in sales. Liz and her team specialize in Amazon marketing and advertising, including Sponsored Products, Sponsored Brands, and DSP.

In addition to her extensive Amazon expertise, Liz has over a decade of experience in developing, marketing, and selling consumer goods, as well as an MBA emphasizing marketing and brand management.
Sessions
Claim special discounts for Amazon software tools and services.
Don't Miss Out on the Perfect Amazon Event for You
Get the most up-to-date info on the latest in-person events and virtual summits for Amazon sellers around the world.