Back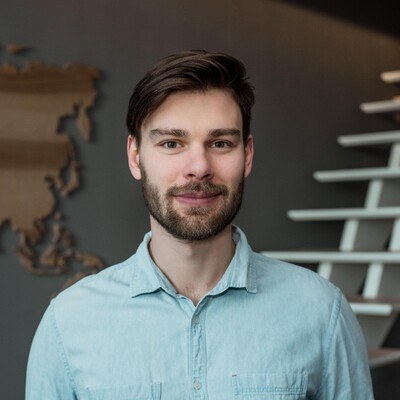 Maksims Jekimovs
CEO - Ewart Woods
Biography
Maksims is an e-commerce seller since 2014. His creative ideas mixed with some courage have expanded the business widely. He started in a shed all alone but now has his own factory. Maksims has gathered the best people to make the perfect team with more than 20 people in it. Maksims says: "I am sure we are the best team in our region producing and selling unique products." Always glad to share his ideas and experiences to help anyone enter the e-commerce world with confidence as he did.
Website
https://www.facebook.com/ewartwoods
Sessions
Claim special discounts for Amazon software tools and services.
Don't Miss Out on the Perfect Amazon Event for You
Get the most up-to-date info on the latest in-person events and virtual summits for Amazon sellers around the world.