Back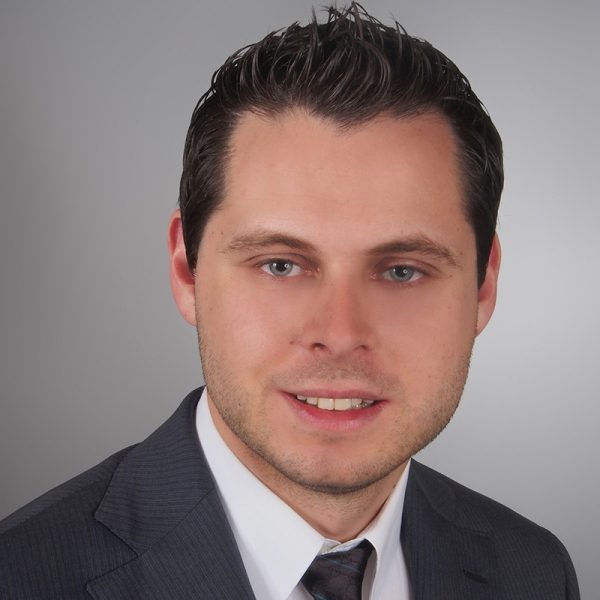 Markus Fost
Founder and CEO - FOSTEC & Company GmbH
Biography
Markus Fost, MBA, is an expert in e-commerce, online business models and digital transformation with broad experience in the fields of strategy, organization, corporate finance and operational restructuring.
His project topics range from the development to the implementation of e-commerce strategies for brand manufacturers and retailers.
His customers include multinational corporations and medium-sized companies from a wide range of industries: automotive, construction, fashion, industrial and consumer goods, trade and media.
Markus Fost is the founder and managing director of the strategy consultancy FOSTEC & Company GmbH with a focus on digitalization and the investment company FOSTEC Ventures GmbH. He is an independent partner at the strategy consultancy Stern Stewart & Co. GmbH, as well as a lecturer and lecturer in the field of e-commerce and the author of various specialist books, including at Springer Gabler Verlag.
Website
https://www.fostec.com/de/
Claim special discounts for Amazon software tools and services.
Don't Miss Out on the Perfect Amazon Event for You
Get the most up-to-date info on the latest in-person events and virtual summits for Amazon sellers around the world.