Back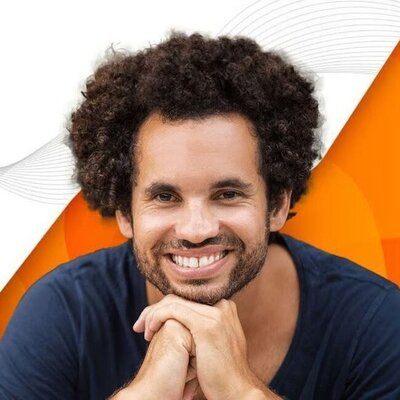 Matteo Lombardi
Founder, CEO - Retalent Agency
Biography
In 2010, Matteo quit his job after reading "The 4 Hour Workweek", and founded his e-commerce business, primarily as a lifestyle business with some VAs in the Philippines. He scaled that business quickly to 1M in revenue but then was stuck for many years. He never thought he could scale it further, but it was a great lifestyle, working 10 hours a week and travelling.
In 2020, when his wife started her recruiting agency www.retalentagency.com and started hiring top talent for them, he stopped calling his employees VAs and quickly grew 200% a year every year to an 18M run rate today, without investors and profitably.
Matteo has been thinking and discussing with many sellers, to try to understand what are they doing so differently that they grow so fast, and the biggest thing they are doing differently than everyone he meets is people. He also noticed that other sellers doing 8 and 9 figures are also growing companies think deeply about the culture.
Website
https://retalentagency.com/
Sessions
Claim special discounts for Amazon software tools and services.
Don't Miss Out on the Perfect Amazon Event for You
Get the most up-to-date info on the latest in-person events and virtual summits for Amazon sellers around the world.