Back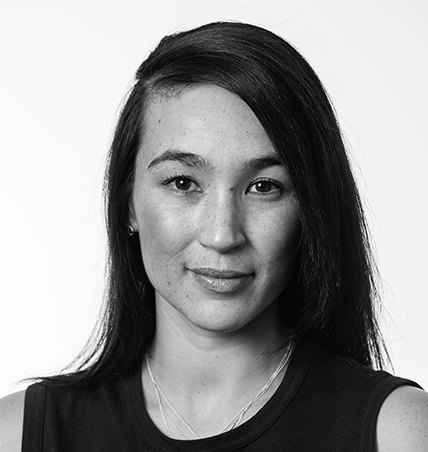 Merline McGregor
General Manager - Practicology
Biography
Merline McGregor is the General Manager for Practicology in ANZ. Over the past 17 years, Merline has worked with retailers to drive customer engagement and acquisition strategies. Specialising in multichannel customer experience, digital strategy, internationalisation and CRM, Merline has held senior roles with some of Australia's largest global retailers.

Website
https://www.practicology.com/
Claim special discounts for Amazon software tools and services.
Don't Miss Out on the Perfect Amazon Event for You
Get the most up-to-date info on the latest in-person events and virtual summits for Amazon sellers around the world.