Back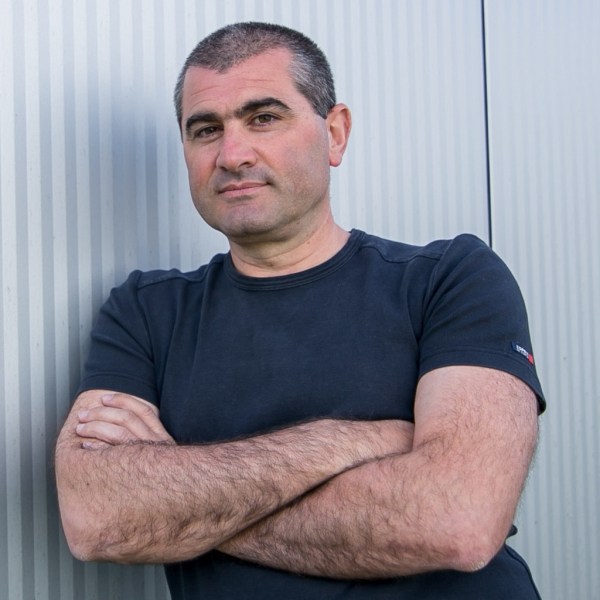 Michael Atug
Managing Director - eCommerce Rockstar
Biography
Michael Atug - "eCommerce Rockstar", online retailer, consultant and speaker. After founding a successful tool trade back in 1995 and "going online" in 2001, he shares his many years of experience today at industry events and his large social media network "Multichannel Rockstars."
Website
http://ecommercerockstar.de/
Claim special discounts for Amazon software tools and services.
Don't Miss Out on the Perfect Amazon Event for You
Get the most up-to-date info on the latest in-person events and virtual summits for Amazon sellers around the world.