Back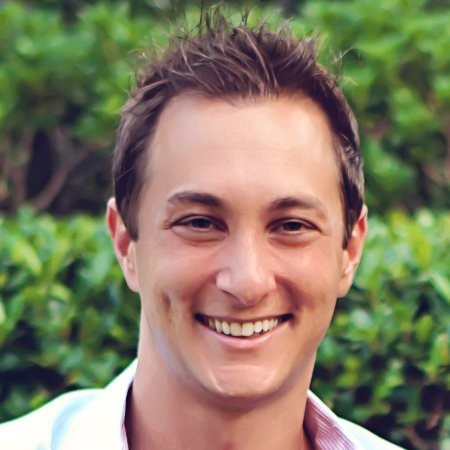 Michael Epstein
Co-Founder - PostPilot
Biography
Served as CMO of Ecommerce Brands, a venture-backed aggregator and operator of 8-9 figure online retail brands focused on automotive and other industry verticals.
Led turnaround, growth, and successful exit (Nov '21) as CMO for $200M PE-owned portfolio of online retailers.
First ecom experience: bootstrapped a consumer electronics manufacturer and ecommerce retailer to 8-figures and a successful exit.
As a PE/VC operating partner and CMO, I help direct to consumer brands restart growth and scale customer acquisition and retention.
Website
https://www.postpilot.com/
Sessions
Claim special discounts for Amazon software tools and services.
Don't Miss Out on the Perfect Amazon Event for You
Get the most up-to-date info on the latest in-person events and virtual summits for Amazon sellers around the world.