Back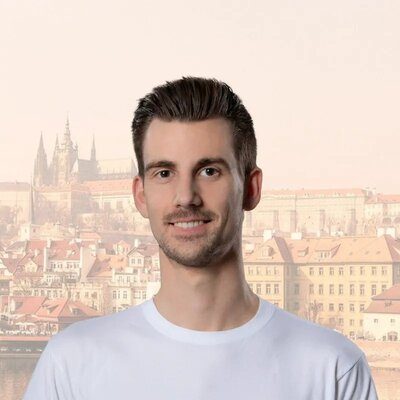 Michael Grundwürmer
Founder - Alphatrail
Biography
With a background in software engineering at leading tech companies, Michael brought his passion for the digital world into entrepreneurship in e-commerce 8 years ago. After several successful projects with his co-founder Alexander Gocht, they embarked on founding Alphatrail two years ago with the goal of sustainably transforming urban mobility. Since then, they have been focused solely on the growth and global expansion of Alphatrail. With the high digital competence in the company, Amazon is the perfect partner for them to grow quickly and globally.
Website
https://alphatrail.com/
Sessions
Claim special discounts for Amazon software tools and services.
Don't Miss Out on the Perfect Amazon Event for You
Get the most up-to-date info on the latest in-person events and virtual summits for Amazon sellers around the world.