Back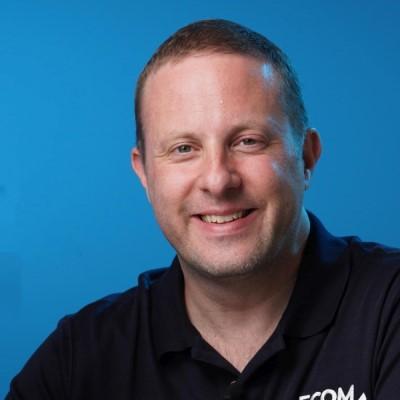 Michael Jackness
President & CEO - EcomCrew
Biography
Mike Jackness is a serial entrepreneur who has started three 7-figure and one 8-figure business. His latest venture, which is eCommerce, is on track in 2018 to become his second 8-figure business. This time he's taken a different approach by blogging, podcasting, and openly documenting the entire journey at EcomCrew.com.
Website
https://www.ecomcrew.com/
Claim special discounts for Amazon software tools and services.
Don't Miss Out on the Perfect Amazon Event for You
Get the most up-to-date info on the latest in-person events and virtual summits for Amazon sellers around the world.