7 Figure Seller Summit 2021 August
Event website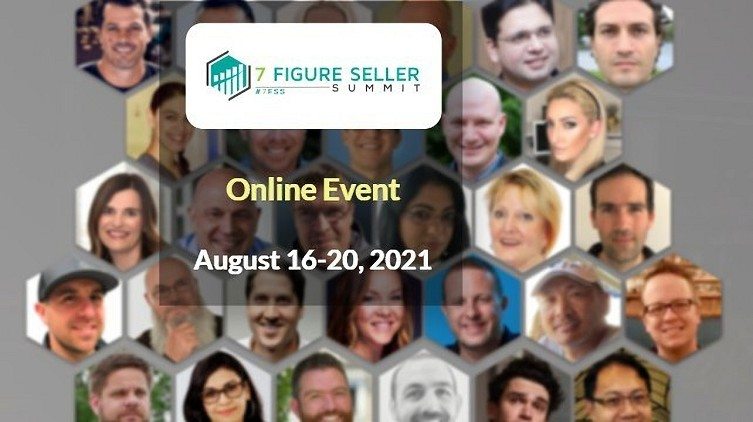 Event

description

7 Figure Seller Summit

was awarded favorite Amazon conference/event of 2020 in Sellerpoll.com and over 3500 people viewed from all over the world and featured in Forbes.



I've invited over 30 successful e-commerce entrepreneurs to teach you how they did it in this free for a limited-time online event! Learn the 5 Phases of BUILDING and SCALING your business PROFITABLY to 7 Figures so you can maximize your Exit.


Don't Miss Out on the Perfect Amazon Event for You
Get the most up-to-date info on the latest in-person events and virtual summits for Amazon sellers around the world.