Back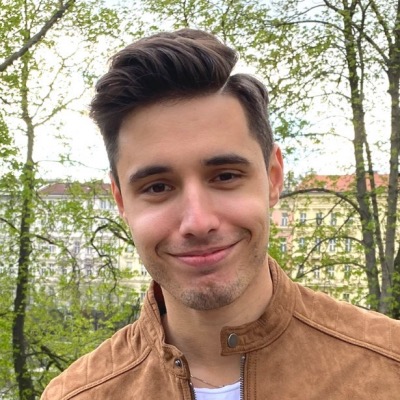 Michal Specian
Entrepreneur
Biography
I spent 4 years managing and growing an Amazon FBA Business from 6 to 8 figures.
My goal is to help Amazon Sellers to transition from Operators to Owners by systemizing their businesses and building teams.
I spent thousands of hours building our business, and now I'm helping others do the same.
In my free time, I enjoy playing the guitar, books, video games, fitness, and board games with friends. My current dream is to hike the Inca Trail to Machu Picchu.
Website
https://www.michalspecian.com/
Claim special discounts for Amazon software tools and services.
Don't Miss Out on the Perfect Amazon Event for You
Get the most up-to-date info on the latest in-person events and virtual summits for Amazon sellers around the world.