Back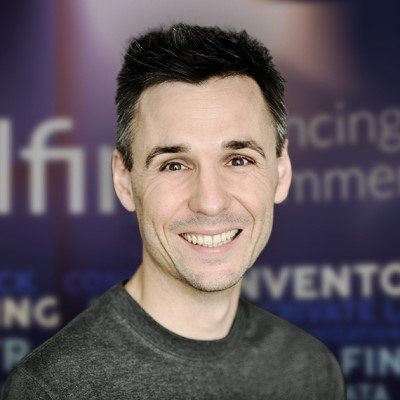 Nathan Evans
Co-Founder - fulfin
Biography
Nathan is one of Europe's leading fintech experts. He speaks at conferences and is a published author on the topic of alternative lending and eCommerce financing.
Nathan is a Co-Founder of fulfin - Europe's first merchant liquidity platform.
The fintech Startup provides digital finance tools and working capital loans to enable ecommerce companies to rapidly grow.
Prior to founding fulfin, he held senior positions in the banking and the technology sectors in London, Munich, Stockholm and Zurich.
Nathan is also a director of the Founder Institute accelerator program in Germany and has supported hundreds of early-stage entrepreneurs in building their own start-ups.
He is passionate about finance as a catalyst for change and is committed to helping millennial and centennial founders scale great businesses.
Website
https://www.fulfin.com/eng/
Sessions
Claim special discounts for Amazon software tools and services.
Don't Miss Out on the Perfect Amazon Event for You
Get the most up-to-date info on the latest in-person events and virtual summits for Amazon sellers around the world.