Back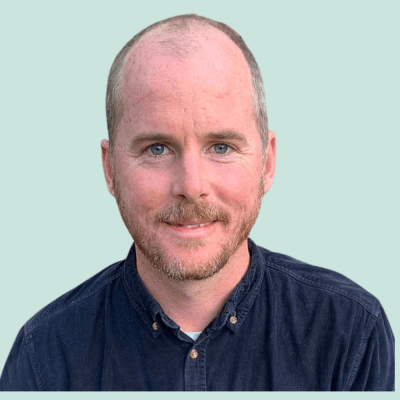 Neil Macqueen
Head of Design - Gembah
Biography
Gembah's Head of Design, Neil Macqueen, is a world leading Industrial Designer with 13+ years experience in the industry and 78 patents to his name. He has spent the last 10 years at Dyson, leading new product innovation teams, with a focus on bringing true market leading products to fruition through insights and innovation throughout the product development Journey. He has been involved in the ideation, development and success of some of the most recognisable products in the world. His unique view of design in the context of a successful business strategy is key to Gembahs perspective and process.
Website
https://gembah.com/
Sessions
Claim special discounts for Amazon software tools and services.
Don't Miss Out on the Perfect Amazon Event for You
Get the most up-to-date info on the latest in-person events and virtual summits for Amazon sellers around the world.