Back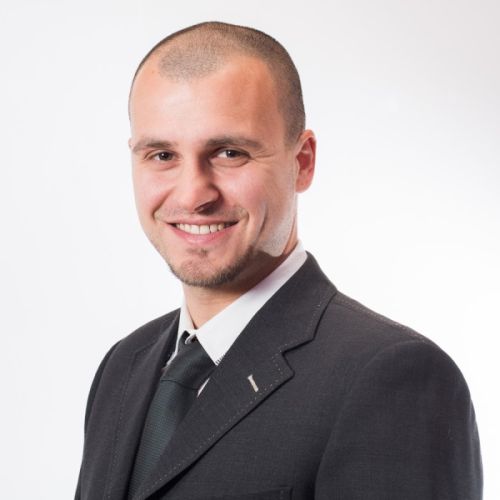 Nejc Volarič
Verdy.net - Verdy.net
Biography
Nejc is an entrepreneur with several companies. He started as a professional photographer, shooting weddings in Thailand, Italy and Slovenia. He founded Statistik.si (www.statistik.si), a statistical analysis company in 2013. In 2015 he started selling on Amazon with his team and in 1.5 years got it to 140.000 € / month business. He and his team are now consulting other businesses on how to sell on Amazon and optimizing their accounts (www.verdy.net). He is also doing personal development workshops and therapies (www.nejcvolaric.com).
Website
https://www.facebook.com/nejcvolaric
Claim special discounts for Amazon software tools and services.
Don't Miss Out on the Perfect Amazon Event for You
Get the most up-to-date info on the latest in-person events and virtual summits for Amazon sellers around the world.