Back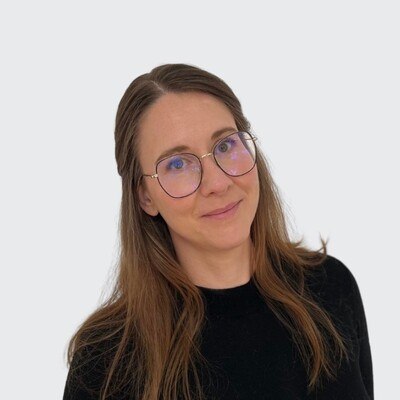 Neza Skorc
Head of Product - Adspert
Biography
A problem-solver by nature, I've gathered experience in startups and small companies in areas ranging from remote team management, process implementation and optimization to reporting, analysis, project management, and, most recently, product management. Curious about new technologies and the world, I'm always open to new opportunities and collaboration that would allow me to further develop my skills while solving interesting and exciting challenges.
Website
https://www.adspert.net/en/
Claim special discounts for Amazon software tools and services.
Don't Miss Out on the Perfect Amazon Event for You
Get the most up-to-date info on the latest in-person events and virtual summits for Amazon sellers around the world.