Back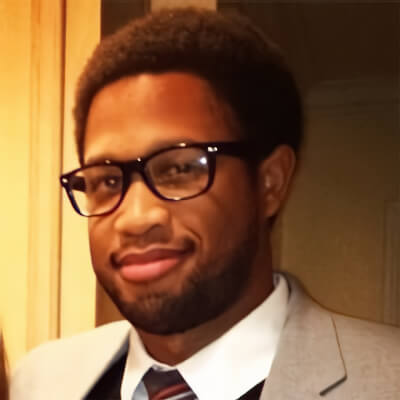 Nicholas Brown
Head of Mergers and Acquisitions - Dragonflip
Biography
Nicholas joined Dragonflip in 2021 and brings over 10 years of advisory, corporate finance, and M&A experience. He has successfully closed more than 50 transactions across a broad range of digital business sectors. Nicholas enjoys working closely with his clients to source quality investment opportunities and facilitate fair, equitable deals. He has an MBA from the University of Florida and an MPA from the University of Southern California.
Website
https://dragonflip.com/
Claim special discounts for Amazon software tools and services.
Don't Miss Out on the Perfect Amazon Event for You
Get the most up-to-date info on the latest in-person events and virtual summits for Amazon sellers around the world.