Back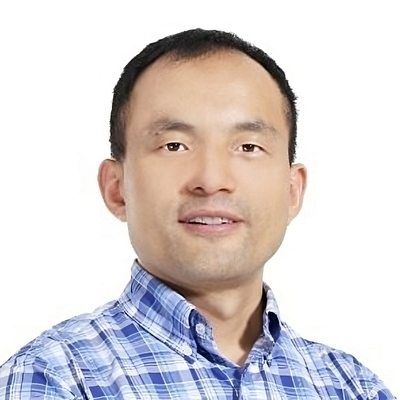 Patrick Zhang
Founder - Starmerx
Biography
Top Seller of Amazon, eBay, Aliexpress, Wish, Walmart, Lazada, Shopee,etc.
Ph.D.of Computer Science, University of Massachusetts, USA.
3-year in Microsoft USA and 1-year in Amazon-USA as software engineer and data mining engineer.
In 2013, he returned to China to start a e-commerce company, now StarMerx has a monthly sales of more than 10 million dollars. By the end of 2016, the company got financing of RMB45 million.
Website
https://www.starmerx.com/
Sessions
Claim special discounts for Amazon software tools and services.
Don't Miss Out on the Perfect Amazon Event for You
Get the most up-to-date info on the latest in-person events and virtual summits for Amazon sellers around the world.