Back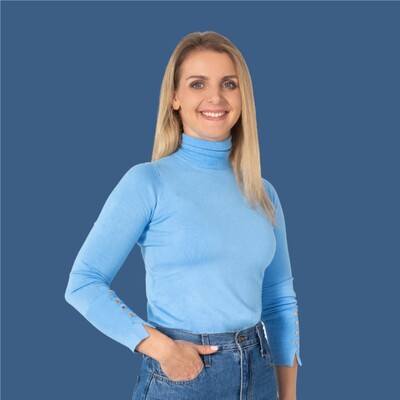 Paulina Turner
Co-Founder - Boomd
Biography
Paulina entered the Amazon world back in 2014, working at Amazon's London HQ, back in the days when FBA was a new concept! She went on to lead Black Friday & Peak Events for consumables, then led a team of Amazon specialists supporting businesses to launch and grow their business on Amazon. She's seen it all from the inside!
Paulina then founded Boomd, an Amazon eCommerce agency, based on the Polish Baltic coast. Boomd supports European Amazon sellers and vendors to grow their sales profitably on all Amazon marketplaces worldwide.
Website
https://boomd.pl/en/
Sessions
Claim special discounts for Amazon software tools and services.
Don't Miss Out on the Perfect Amazon Event for You
Get the most up-to-date info on the latest in-person events and virtual summits for Amazon sellers around the world.