Back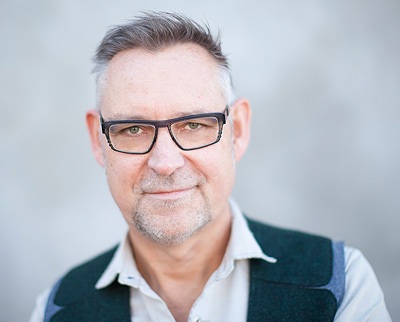 Peter Engelhardt
Founder & CEO - Plan2Brand & Creative Brew
Biography
Peter Engelhardt is the founder and CEO of Creative Brew, a strategic design agency focused on helping SME's embrace strategic thinking. Spanning almost three decades, Peter has worked with and helped establish some of Australia's leading brands, including: Connex, Melbourne Aquarium, Toll, the Entourage, Marngrook Footy Show, Shell, Tourism Victoria, Swann and TAC.
Peter works directly with entrepreneurs and business creators who want to transform their businesses into industry leading brands. He is considered a leading expert in applying strategic thinking to accelerate brand establishment and growth.
Peter and his team have also developed the world's only interactive eTool, Plan2Brand (
www.plan2brand.com
). Designed to make it easier for business owners to understand brand strategy it guides users through the process of crafting a meaningful strategic roadmap.
Peter is also a passionate speaker and is regularly invited to speak at global events like Pause Fest and The Netpreneur Summit, where he shares his expertise and helps demystify brand strategy. He is also the Author of "Differentiate to Dominate" and blogs regularly on brand, design and strategic thinking.
Website
http://plan2brand.com/
Sessions
Claim special discounts for Amazon software tools and services.
Don't Miss Out on the Perfect Amazon Event for You
Get the most up-to-date info on the latest in-person events and virtual summits for Amazon sellers around the world.