Back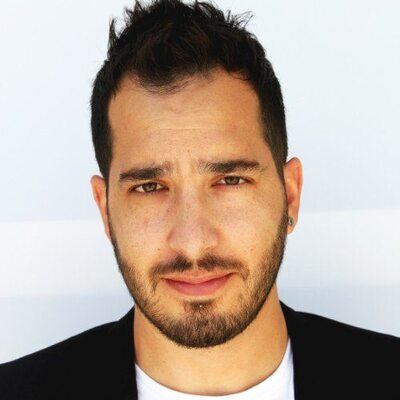 Refael Elbaz
Founder, Chairman - Unicargo
Biography
Refael Elbaz is an Israeli entrepreneur, founder of Unicargo, a modern freight forwarding company that focuses on creating advanced solutions for e-commerce companies and entrepreneurs. Unicargo is leveraging technology to consolidate all the data points of international shipping, thus creating services and tools for E-commerce businesses enabling them to make intelligent, data-driven supply chain decisions.
Refael is an e-commerce logistics advisor to the Israeli export institute and a public speaker in international logistics and supply chain conventions.
Website
https://www.unicargo.com/
Claim special discounts for Amazon software tools and services.
Don't Miss Out on the Perfect Amazon Event for You
Get the most up-to-date info on the latest in-person events and virtual summits for Amazon sellers around the world.