Back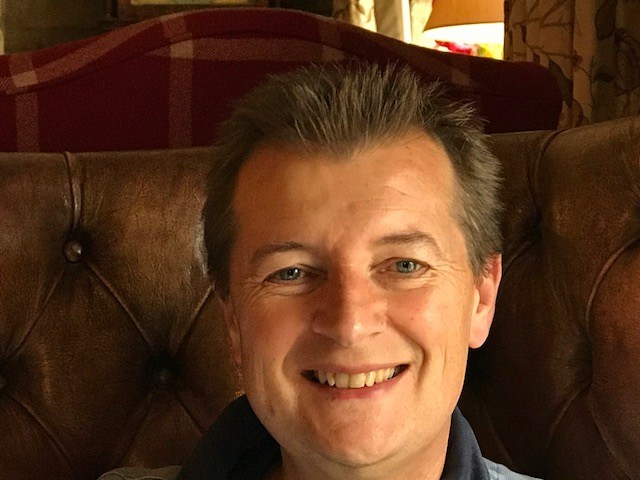 Richard Evans
Co-Founder - Scaleforetail
Biography
Richard, together with his partner Shelley, has a successful ecommerce business with 3 private label brands, selling across North America and Europe. Before starting an Amazon business 3 years ago, Richard was a buyer for a leading international retailer and has many years' experience of sourcing direct from China, as well as other countries in Asia. Richard's expertise lies in making every day products different, as well as managing quality and supplier relationships.
Website
http://scaleforetail.com/
Claim special discounts for Amazon software tools and services.
Don't Miss Out on the Perfect Amazon Event for You
Get the most up-to-date info on the latest in-person events and virtual summits for Amazon sellers around the world.