Back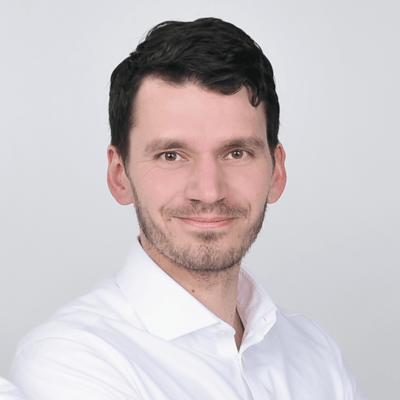 Roger Gothmann
Co-CEO - Taxdoo GmbH
Biography
Dr Roger Gothmann is the co-founder and CEO of Taxdoo . Taxdoo is the financial operating system for e-commerce, which includes sales tax and financial accounting for online retailers and their tax consultants. Roger worked for the federal and state tax authorities for many years in the field of sales tax and most recently headed the tax department of an international research institution.
Website
https://www.taxdoo.com/en/
Claim special discounts for Amazon software tools and services.
Don't Miss Out on the Perfect Amazon Event for You
Get the most up-to-date info on the latest in-person events and virtual summits for Amazon sellers around the world.