Back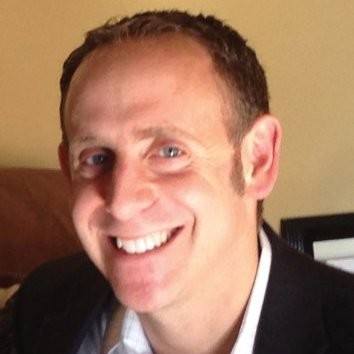 Russell Scherwin
Chief Marketing Officer - IBM
Biography
Russell Scherwin is IBM's Chief Marketing Officer for Watson Commerce.
Leading commerce strategy, consulting, sales, and marketing teams for over 20 years, Russell has worked with hundreds of organizations in shaping go-to-market strategies and execution plans. With a passion for technology's socio-economic impact, Russell is known for expertly fusing economics, strategy, humour, and thought leadership into a meaningful and entertaining message. Russell holds an MBA from New York University and a BS in Computer Science from SUNY Binghamton. His AI expertise is continually reshaped as he "trains" his 7 and 3-year-old sons.
Website
https://www.ibm.com/us-en/
Sessions
Claim special discounts for Amazon software tools and services.
Don't Miss Out on the Perfect Amazon Event for You
Get the most up-to-date info on the latest in-person events and virtual summits for Amazon sellers around the world.