Back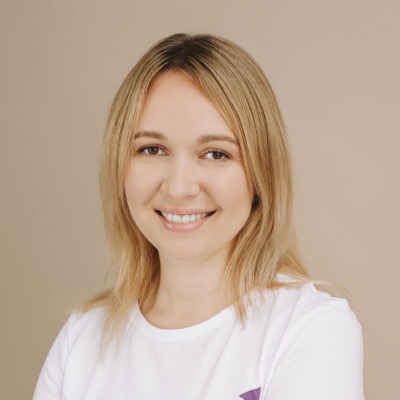 Rūta Švobienė
Process Manager - 1StopVAT
Biography
1StopVAT process manager with more than 4 years of experience advising the most successful Lithuanian and foreign companies on international taxation issues. Areas of specialization: distance commerce, digital commerce (digital content, SaaS). Ruth's experience in indirect tax includes European, US, Canadian and Asian markets.
Website
https://1stopvat.com/
Claim special discounts for Amazon software tools and services.
Don't Miss Out on the Perfect Amazon Event for You
Get the most up-to-date info on the latest in-person events and virtual summits for Amazon sellers around the world.