Back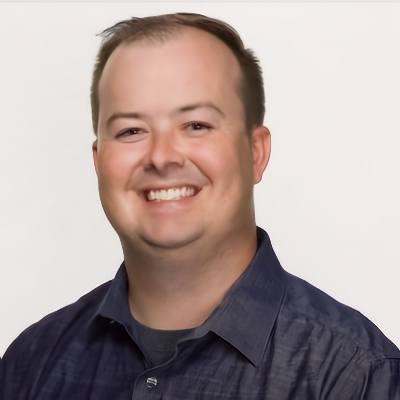 Ryan Cramer
Head of Marketing & Growth - First Choice Shipping
Biography
I have worked for various companies in the eCommerce/Amazon space for 6+ years, specializing in partnerships, marketing, business development, and branding.

My diverse background and expertise has allowed me to grow businesses of all kinds in the eCommerce and Amazon world. Currently, my focus is content marketing and partnering with brands and service providers in the Amazon & eCommerce space. I've appeared on multiple podcasts and webinars, sharing best practices and topics across a variety Amazon related areas.

"Crossover Commerce" started in 2020 and have hosted over 170 live podcast episodes with industry leaders - bringing a unique perspective to the Amazon and eCommerce community.

Passionate for unique content creation, 'outside the box' marketing and networking with the best minds out there!
Sitio web
https://firstchoiceship.com/
Claim special discounts for Amazon software tools and services.
Don't Miss Out on the Perfect Amazon Event for You
Get the most up-to-date info on the latest in-person events and virtual summits for Amazon sellers around the world.