Back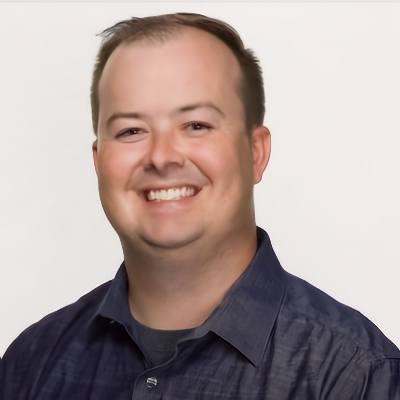 Ryan Cramer
Head of Marketing & Growth - First Choice Shipping
Biography
Ryan Cramer has been working with various companies in the eCommerce/Amazon space since 2014. He was introduced to the eCommerce/Amazon world when he worked for Evergreen Enterprises in Richmond, Virginia for their two B2C brands as their Affiliate/Partnership Manager. Working with deal sites, industry blogs and influencers, he grew a non-existent revenue channel to multiple years of 6 and 7 figure growth. Today, Ryan is the Head of Marketing & Growth at Frisbi (formerly First Choice Shipping), the leader in global expansion for Amazon and eCommerce brands.
Website
https://www.frisbi.com/
Claim special discounts for Amazon software tools and services.
Don't Miss Out on the Perfect Amazon Event for You
Get the most up-to-date info on the latest in-person events and virtual summits for Amazon sellers around the world.