Back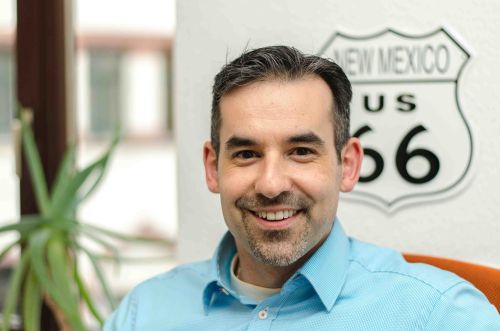 Scott Galvao
Founder and Managing Director - InterCultural Elements
Biography
Scott is a co-founder and a Managing Director of InterCultural Elements (ICE). Scott's life before InterCultural Elements included more than 6 years at AuktionMaster and ChannelAdvisor UK as an Implementation Manager, where he gained wide-ranging international e-commerce experience and know-how. And interculturalism isn't just limited to work; Scott holds a degree in both Intercultural Communication and Geography from the University of New Mexico, has lived in Germany since 2000, is a dual American/Portuguese citizen and both his better half and son are German.
Website
http://www.intercultural-elements.eu/
Claim special discounts for Amazon software tools and services.
Don't Miss Out on the Perfect Amazon Event for You
Get the most up-to-date info on the latest in-person events and virtual summits for Amazon sellers around the world.