Back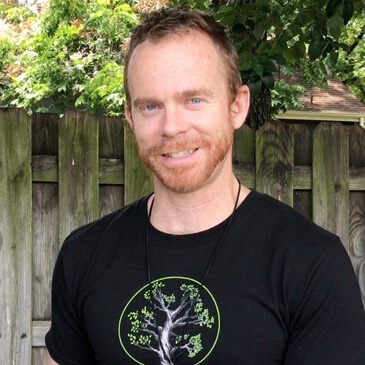 Seth Kniep
Co- Founder - Just One Dime
Biography


He started with a dime and a dream.

Hopeless, frustrated, $24,000 in debt, and working for the richest company on the planet, Seth decided to change his life. So he set out to double a dime 20 times. On a single dime he built a multi-million $$$ ecommerce company. With 100,000+ subscribers, a team of coaches, and community of 2,000+ ecommerce entrepreneurs in over 90 countries, Seth and his team teach students how to fire their boss and build ecommerce passive income machines.

Today, Just One Dime has turned 5 students into millionaires, over 20 students into over $100,000 a year, and every week another student announces they fired their boss.

A self-made millionaire, Seth and his team teach others how to make their money go to work for them so they can do the things they love with the people they love, wherever in the world they love.

Seth started with a single, non-differentiated product and grew that to millions on Amazon.

Seth will show you every tactic he implemented, from his first product to a multi-million dollar Amazon store. This will be the most step-by-step, beginning to end training Seth has ever offered on any platform. If you are dead serious about building passive income, this single training will show you the path.


Claim special discounts for Amazon software tools and services.
Don't Miss Out on the Perfect Amazon Event for You
Get the most up-to-date info on the latest in-person events and virtual summits for Amazon sellers around the world.