Back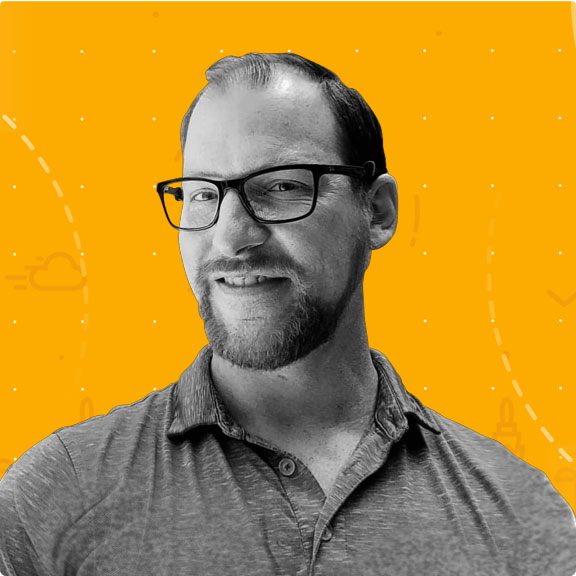 Steven Black
Founder - Unstoppable FBA
Biography
Steven has been a marketer for more than 10 years. He's a serial entrepreneur and content marketing madman who has owned several businesses in both the brick and mortar and digital realms with yearly revenue well into 8 figures. He is best known in the Amazon seller space and has built a number of brands both on and off of Amazon. He consults with brands of all sizes including several 8 and 9 figure companies and specializes in Buyer Psychology, Audience Building via Content Marketing, and designing brand scaling strategies around maximizing repeat business. He runs the Facebook group Unstoppable FBA which has nearly 10,000 Amazon Sellers strong, and is where he devotes a lot of his time to helping amazon sellers learn to become better marketers.
Claim special discounts for Amazon software tools and services.
Don't Miss Out on the Perfect Amazon Event for You
Get the most up-to-date info on the latest in-person events and virtual summits for Amazon sellers around the world.