Back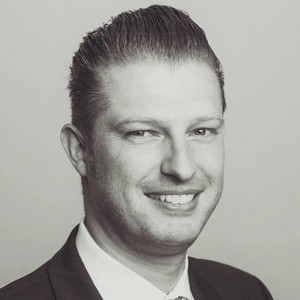 Thomas Engels
Specialist lawyer for IT law - Lexea
Biography
Adwokat znany całemu niemieckiemu rynkowi e-commerce. Założyciel wysoce wyspecjalizowanej kancelarii prawniczej Lexea. Sukcesy odnosi od lat nie tylko na salach sądowych. Doradza internetowym sprzedawcom i występuje jako prelegent w Europie. Specjalizuje się w prawie gospodarczym, IT, ochronie znakach towarowych i konkurencji.
Claim special discounts for Amazon software tools and services.
Don't Miss Out on the Perfect Amazon Event for You
Get the most up-to-date info on the latest in-person events and virtual summits for Amazon sellers around the world.