Back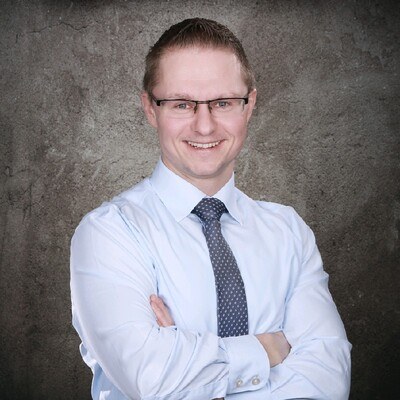 Thomas Matisheck
CEO - MBD Tax Consulting
Biography
Tax advisor since 2009 Healthcare specialist since 2014 Self-employed/Partner since 2015 Partner in the law firm Matisheck and Brokop since 2017.
Website
https://mbd-steuern.de/
Claim special discounts for Amazon software tools and services.
Don't Miss Out on the Perfect Amazon Event for You
Get the most up-to-date info on the latest in-person events and virtual summits for Amazon sellers around the world.