Back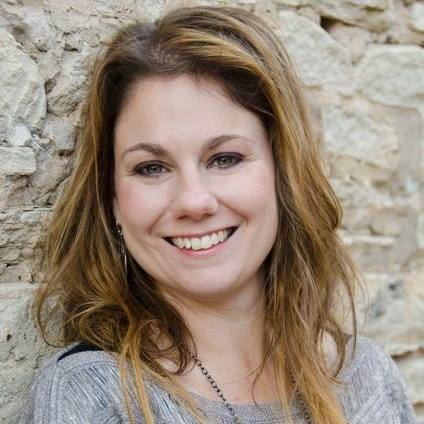 Tiffany Ivanovsky
Founder - Rush Apparel
Biography
Tiffany Ivanovsky founded Rush Apparel in 2018 to bring affordable fashion to the masses. She is a live selling expert where she and her husband Paul make millions hosting daily live sales on Facebook.
Website
https://rushteamapparel.com/
Sessions
Claim special discounts for Amazon software tools and services.
Don't Miss Out on the Perfect Amazon Event for You
Get the most up-to-date info on the latest in-person events and virtual summits for Amazon sellers around the world.