Back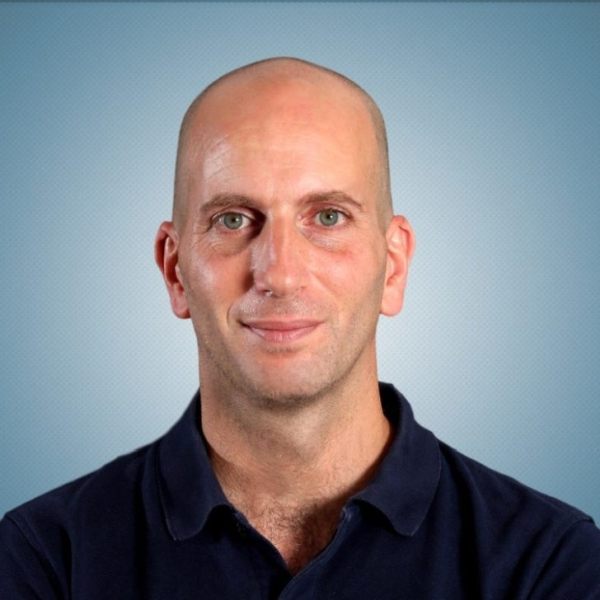 Yinon Shiryan
Founder & CEO - Quantify Ninja
Biography
Yinon Shiryan has a BSc in Mathematics & Computer Science, and has a vast experience in software development, gathered by many years of work as an R&D specialist in various HiTech companies.


Yinon Shiryan is the founder and owner of Quantify Ninja — a one stop shop for amazon sellers.

He started his first Amazon business as a seller on FBA program, in parallel to his day job — a hobby that quickly turned into a passion.

While selling on Amazon, it quickly became evident to him that in order to truly grow his business, additional professional software tools were required – tools that did not exist at the time.

Using his experience in software development, he started developing those tools to meet his own needs as a seller. There, his passion for eCommerce and for software development met, grew, and resulted in a full blown integrated software service for professional Amazon sellers — Quantify Ninja.
Website
https://quantifyninja.com/
Claim special discounts for Amazon software tools and services.
Don't Miss Out on the Perfect Amazon Event for You
Get the most up-to-date info on the latest in-person events and virtual summits for Amazon sellers around the world.