Back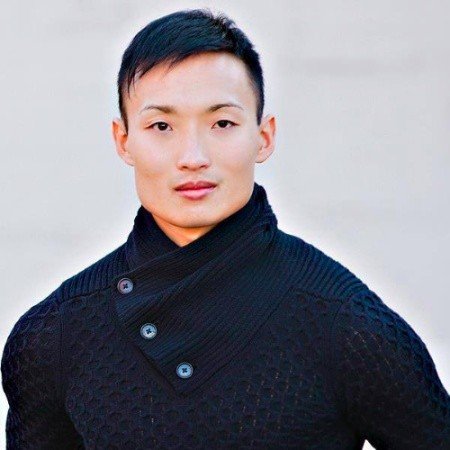 Zach Benson
Founder - Assistagram
Biography
Zach Benson is a full-time entrepreneur, hustler, world traveler, dancer, and connector. Zach also was a round 4 finalist on the hit TV show "So You Think You Can Dance and he is the Founder and CEO of www.assistagram.us He specializes in creating Instagram campaigns reaching millions. His philosophy in life is to encourage others to reach their potential through the arts and social media. Zach is all about becoming the best version of himself and making people & companies better.
Website
https://www.assistagram.com/
Sessions
Claim special discounts for Amazon software tools and services.
Don't Miss Out on the Perfect Amazon Event for You
Get the most up-to-date info on the latest in-person events and virtual summits for Amazon sellers around the world.