Cross Border Summit 2023
Event website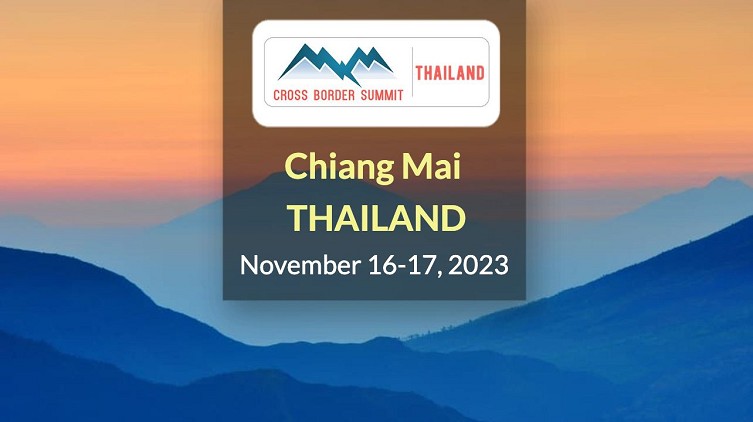 Event

description

WHAT'S THE CROSS BORDER SUMMIT EVENT?




The Cross Border Summit is an annual conference bringing together top e-commerce cross border business leaders from around the world to share expertise about business strategy, marketing, team building, and other strategies to stay ahead in today's global world. While internet and technology has done amazing things to improve society and business, it has sprouted competitors from around the globe. Keep on top of these trends by attending the Cross Border Summit!
Don't Miss Out on the Perfect Amazon Event for You
Get the most up-to-date info on the latest in-person events and virtual summits for Amazon sellers around the world.