Back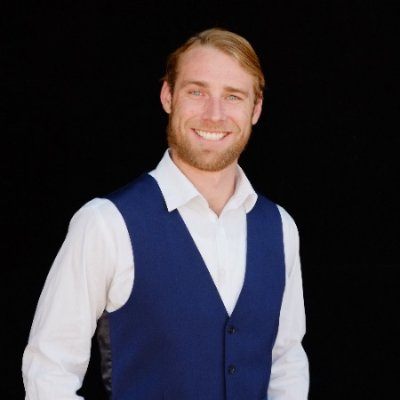 Zach Tibbs
Founder & CEO - Amazon made eZ
Biography
Over 10+ years of diverse experience selling on online through Amazon, eBay, and many other third party sales platforms. My unique mix of formal education in marketing, and brand management, outside sales experience with ADP combined with over 10,000 hours of first hand experience has allowed me to develop a in-depth knowledge and proven strategy to help companies achieve exponential growth. I am passionate about creating, building relationships and helping companies grow and thrive through strategic market analysis, and consistent execution.

My successes include, building and growing a multi-million dollar drop ship company in the automotive industry, successfully launching new and existing brands on Amazon such as; Mercedes Benz, Rockwell Security, Activation Beauty Supply, Max Cases, Cimo Cell Phone Accessories, With it Products, and more. We specialize in helping companies grow market share, increase revenue, product offering and efficiently grow and manage their brand. We can help launch new product lines or brands and get you up and selling in a fraction of the time.

My experience includes hundreds of past small and medium size businesses I helped optimize and streamline operations, and online marketing as well as excelling in larger corporate environments such as ADP where I was consistently one of their top sales associates. I excelled in both environments due to my organization, innovative thinking and adaptability to changing situations and competitive nature.
Website
http://amazonmadeez.com/
Sessions
Claim special discounts for Amazon software tools and services.
Don't Miss Out on the Perfect Amazon Event for You
Get the most up-to-date info on the latest in-person events and virtual summits for Amazon sellers around the world.