Amazing Days Bucharest 2023
Event website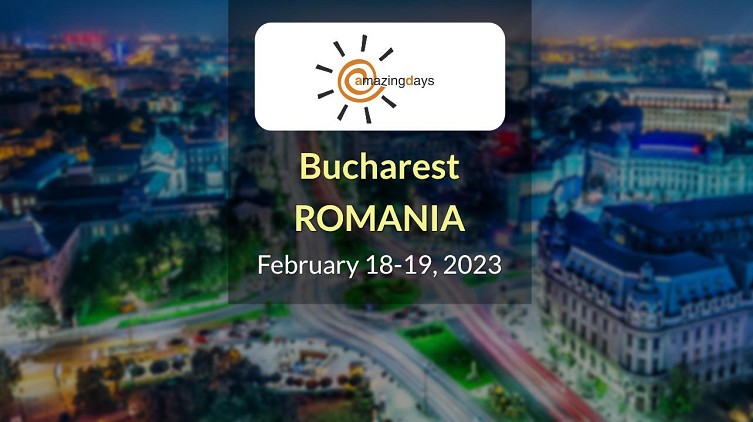 Event

description

Amazing Days is a format that aims to gather amazon sellers from around the world and help them exchange knowledge and expertise.




During this very first edition of the event, attendees will receive tips and learn new strategies about launching and product testing, leveraging micro-influencers on social media, advertising, growing their business as well as working with Vendor Central and other B2B opportunities with Amazon.
Location
Crowne Plaza Bucharest, Bulevardul Poligrafiei 1, București 013704, Romania
Bucharest, RO
Open in google map
Don't Miss Out on the Perfect Amazon Event for You
Get the most up-to-date info on the latest in-person events and virtual summits for Amazon sellers around the world.