Back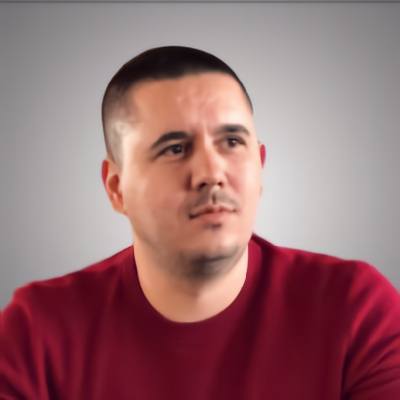 Marcel Marculescu
CEO - intelliRANK Agency
Biography
Marcel is an entrepreneur and strategist for Amazon Sellers. With a lot of background in the IT-field and e-commerce marketing, and driven by a strong desire to learn and share the knowledge, I've helped a lot of Amazon Sellers launch, rank, and also create brand-awareness for their products.
Website
https://www.intellirank.info/
Claim special discounts for Amazon software tools and services.
Don't Miss Out on the Perfect Amazon Event for You
Get the most up-to-date info on the latest in-person events and virtual summits for Amazon sellers around the world.