Brooklyn, NY, United States
ASGTG Event 2024 January
Event website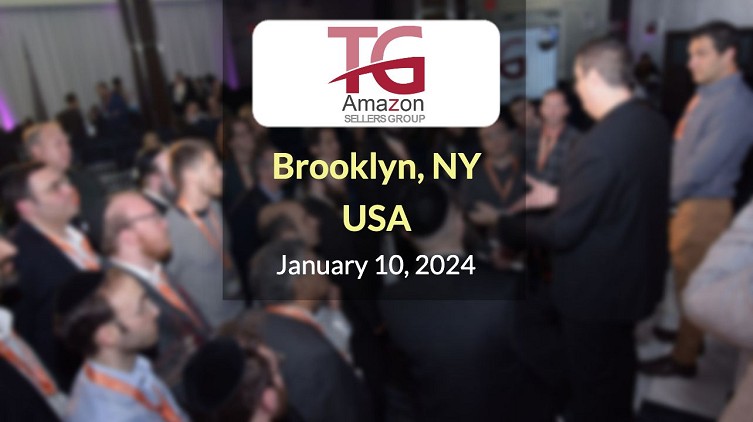 Event

description

ASGTG #10

AMAZON SELLERS ANNUAL CONFERENCE / MEETUP




10th Annual Asgtg Event

The Super Bowl of Amazon Sellers Event

The annual ASGTG event/meetup has become the yearly highlight for sellers throughout the world and is likely the most spoken about Amazon Sellers event of the year - truly a standout among the rest. It's no wonder it was voted one of the top Amazon Sellers events to attend. The event is a gathering of the ASGTG Sellers group platform.
Location
Kol Yaakov Hall 1703 McDonald Ave Brooklyn, NY 11230 United States
Brooklyn, NY, US
Open in google map
Don't Miss Out on the Perfect Amazon Event for You
Get the most up-to-date info on the latest in-person events and virtual summits for Amazon sellers around the world.