EvoLatam Expo 2023
Event website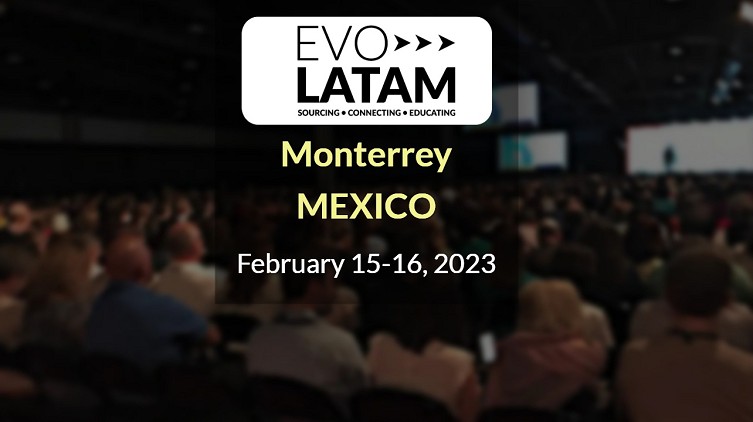 Event

description

NOTE: Some of the presentations in this event are in Spanish.




CONNECTING BUYERS, SELLERS, AND ENTREPRENEURS




EVOLATAM is connecting the world of suppliers, services, and brands in a way never before seen…




As the global economy relies more and more on manufacturing in Latin America, it is best done through relationships, transparency, and mutual growth!




What We Offer




We offer the opportunity to connect consumer goods manufacturers in Latin America with global buyers, and vice-versa. The world is interested in sourcing in Latin America, and EvoLatam is beginning to provide the solution.



Tradeshow: Connecting CPG Manufacturers, Brands, and Experts.
Education: From the top Thought Leaders in the Industry, to vendor workshops!
Networking: Meet, greet, and hang out with the top buyers and sellers around!
Don't Miss Out on the Perfect Amazon Event for You
Get the most up-to-date info on the latest in-person events and virtual summits for Amazon sellers around the world.