Back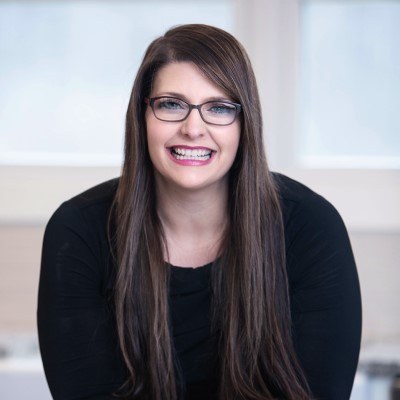 Ashlin Hadden
eCommerce Insurance Specialist - Ashlin Hadden Insurance
Biography
Ashlin believes that the Insurance business was built on a firm handshake, a stiff drink, swanky offices, and dare I say it? — on the golf course. This industry was built by strong men, and they did a good job in leading the way for strong women to take their place alongside them. Ashlin has been in the financial/insurance industry for over 15 years. She left the banking industry and has been working exclusively in insurance for over 5 years. Originally an Agent for Liberty Mutual before she took a leap of faith and decided to go out on her own, Ashlin has found her place in the E-commerce industry.

Ashlin started her own agency because she was tired of working hard for her clients, only to have the insurance carrier take advantage of them at renewal time with nothing she could do about it. She demanded change. She decided that she wanted more products, more choices and more control. She invested in her customers, her community and her family. Ashlin's clients love doing business with her because she is real, accessible, on top of the latest technology, and most importantly a part of their lives.

Working with clients from all over the country and is licensed in every state. Ashlin fights to help protect their most valuable assets. Although licensed to sell all personal, commercial and life insurance, her real passion is for E-commerce sellers. She works with e-commerce sellers with General Liability, Products Liability, Workers Compensation, Directors & Officers, Errors & Omissions, Professional Liability for Consultants/Coaches, 3 PL's & Warehouse and even Commercial Auto.

Website
https://www.ecom.insure/
Claim special discounts for Amazon software tools and services.
Don't Miss Out on the Perfect Amazon Event for You
Get the most up-to-date info on the latest in-person events and virtual summits for Amazon sellers around the world.