Back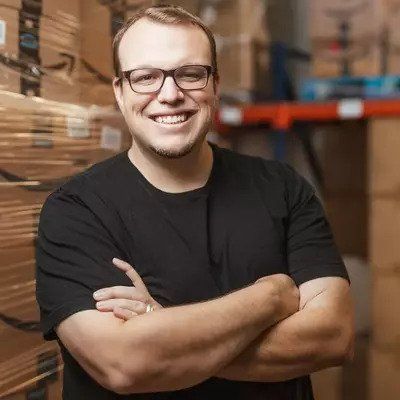 Brandon Young
Founder and Lead Instructor - Seller Systems
Biography
Considered by many to be one of the leaders in current Amazon Private Label strategies, Brandon Young began selling on Amazon in 2015, as most sellers do, with arbitrage. Seeking a more scalable business model, he pivoted to wholesale and private label. In June of 2016 he launched his first private label brand. Less than 3 years later, he is exclusively private label, has 4 brands, and is on pace for 8 figures in revenue.
Now he splits his time between launching his own new products and teaching others how to effectively choose, source, and launch private label products through his 12 week guided course, Seller Systems.
Website
https://www.seller-systems.com/
Claim special discounts for Amazon software tools and services.
Don't Miss Out on the Perfect Amazon Event for You
Get the most up-to-date info on the latest in-person events and virtual summits for Amazon sellers around the world.