Top Dog Summit 2022
Event website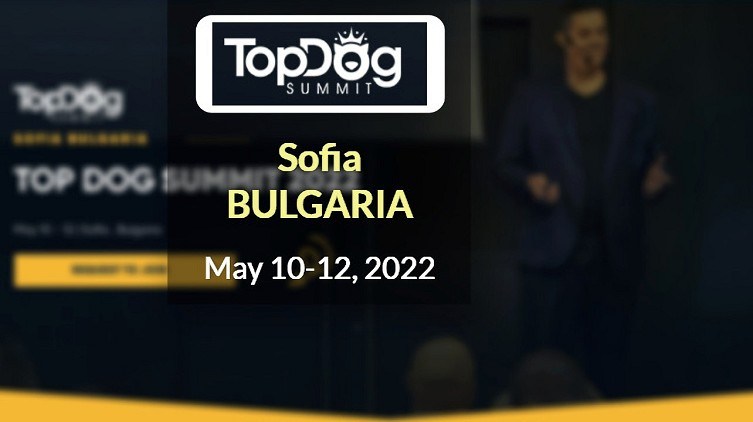 Event

description

How is this event different?



AMAZON SELLERS ONLY. Top Dog is the ONLY event with NO service providers and NO fluff – Just pure content from real sellers who are in the grind. We validate each speaker and participant to make sure no one is pitching anything on/off stage, so everyone feels open sharing.
MINIMUM OF 7 FIGURES. We keep a minimum of entry of sellers who are already successful and take this business seriously. To join, you need to be doing at least $1,000,000 a year in revenue. Most participants are doing much more, including some 8-figure-sellers.
NOT JUST LECTURES. The event is 3 full days, but you don't just sit and listen to lectures all day. We only have a handful of speakers, the rest of the content is topics being discussed in the room, 1:1 sessions, lots of networking, and building real long-lasting relationships with the people attending.
LIMITED. To have a high-quality event and to give you a chance to connect with everyone, the event is limited to 80 sellers only.
NO HACKS. You're not going to learn the "newest hacks" in this event. The goal is to cover the topics that will help you scale and grow your business to the next level while learning from the biggest sellers in the industry.
Don't Miss Out on the Perfect Amazon Event for You
Get the most up-to-date info on the latest in-person events and virtual summits for Amazon sellers around the world.